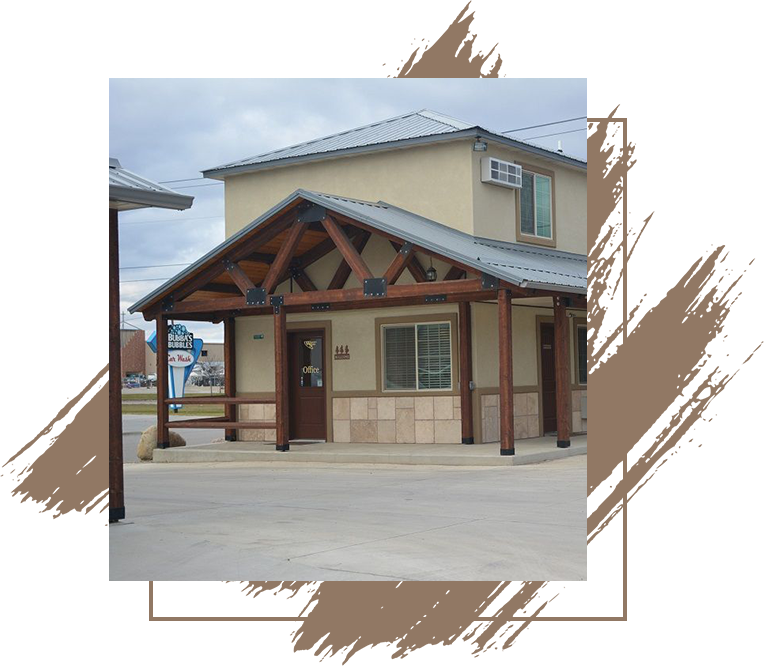 Find Your Fit at Winterton Suites
Our exclusive suits are the perfect blend of luxury and convenience. We are dedicated to ensuring that your stay is as comfortable as it is memorable. Continue reading to learn more about Winterton Suites' rooms and amenities.

Each of our units include the following amenities:

Executive Double Queen Suite
Apart from the above amenities, our executive suite features Two queen beds and a fully equipped kitchen.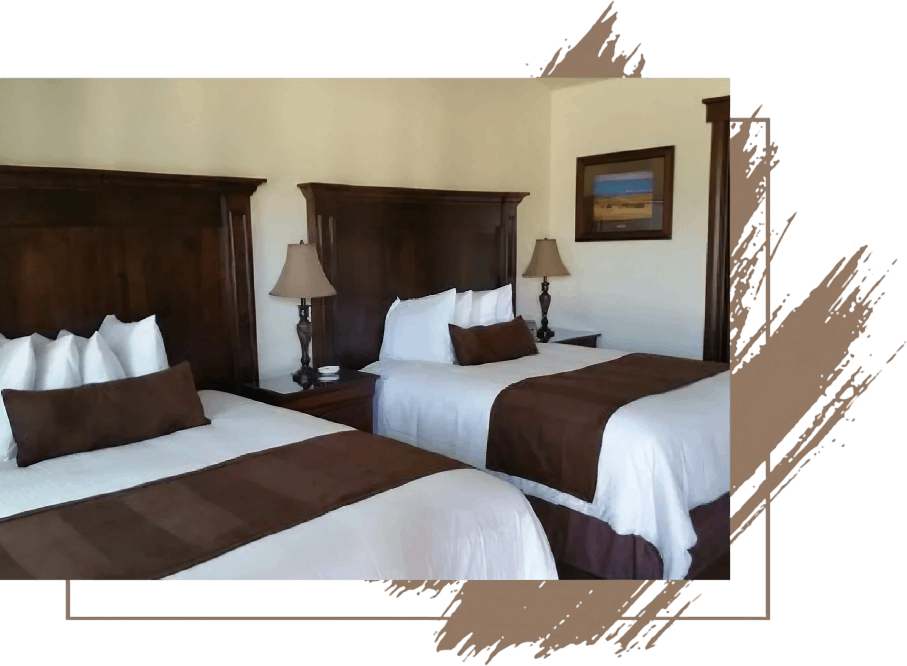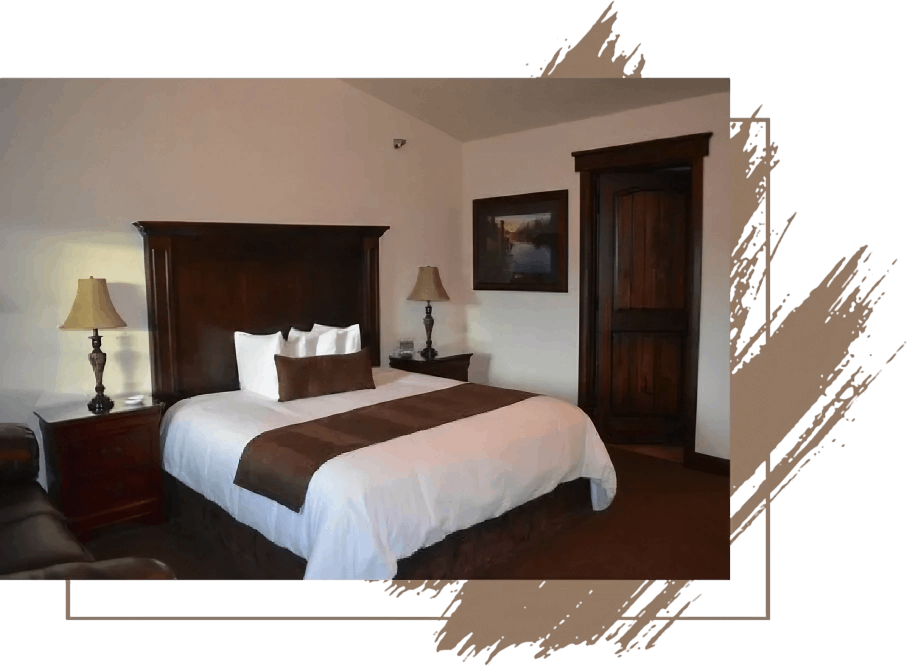 Book our luxury suite and enjoy the comforts of home while our hotel associates await the opportunity to serve you. Our daily housekeeping and western hospitality is just the right finishing touch you need to have a fulfilling experience in Williston.

Our business suite includes all the amenities that ensure you enjoy a luxurious stay. We stay active 24 hours a day to provide you with everything you may need to make your trip perfect.