Offering Luxury Hotel Suites With Plenty of Western Hospitality 24 Hours/day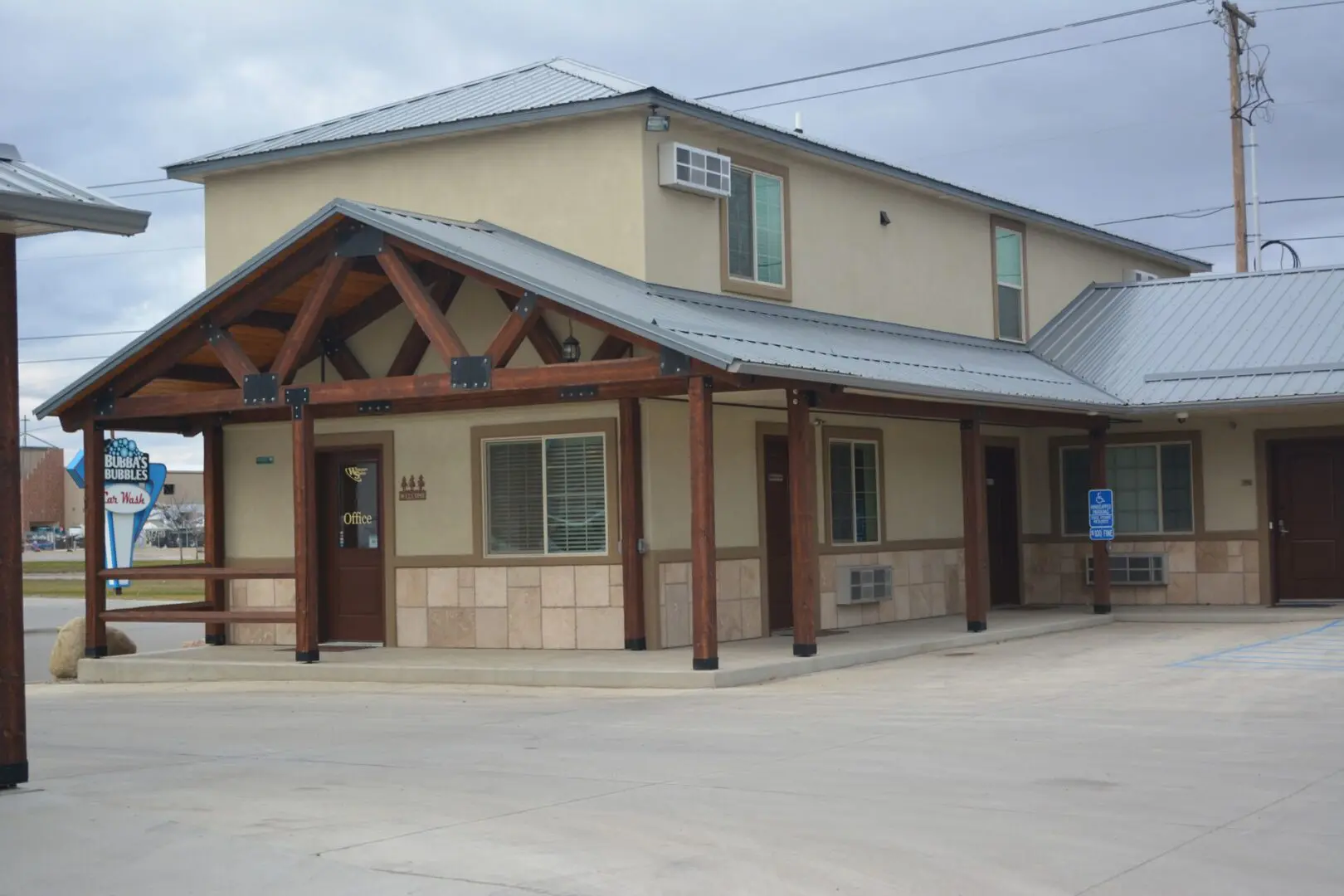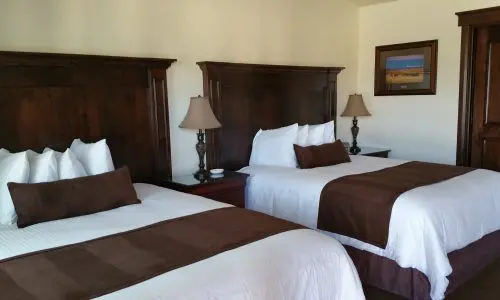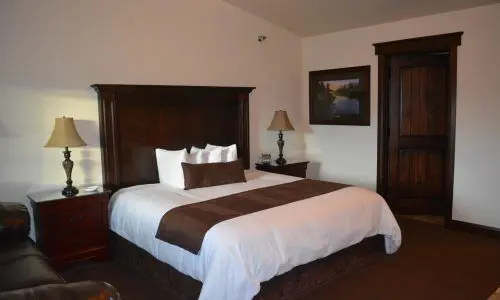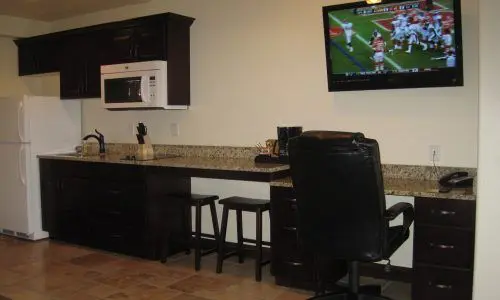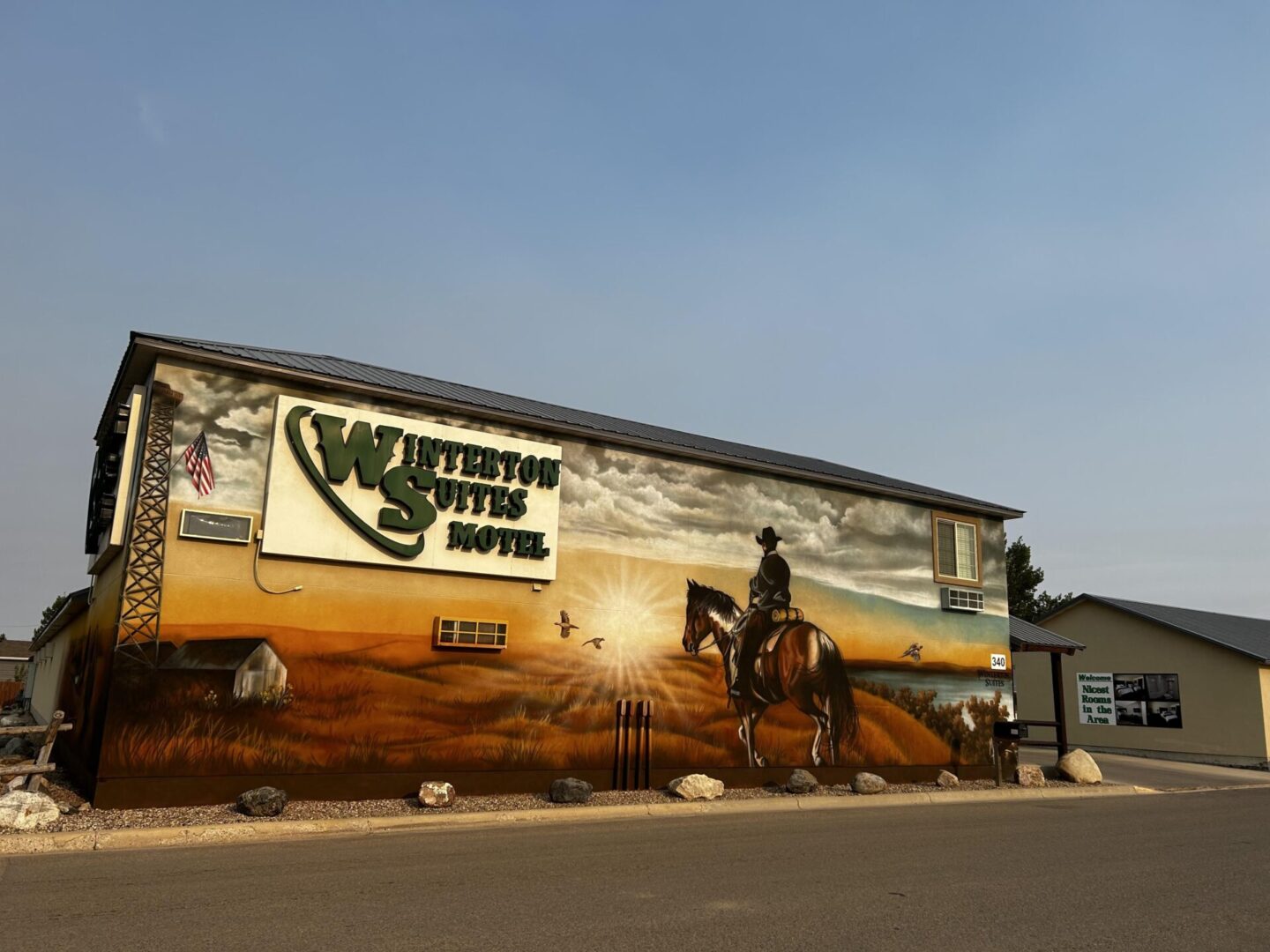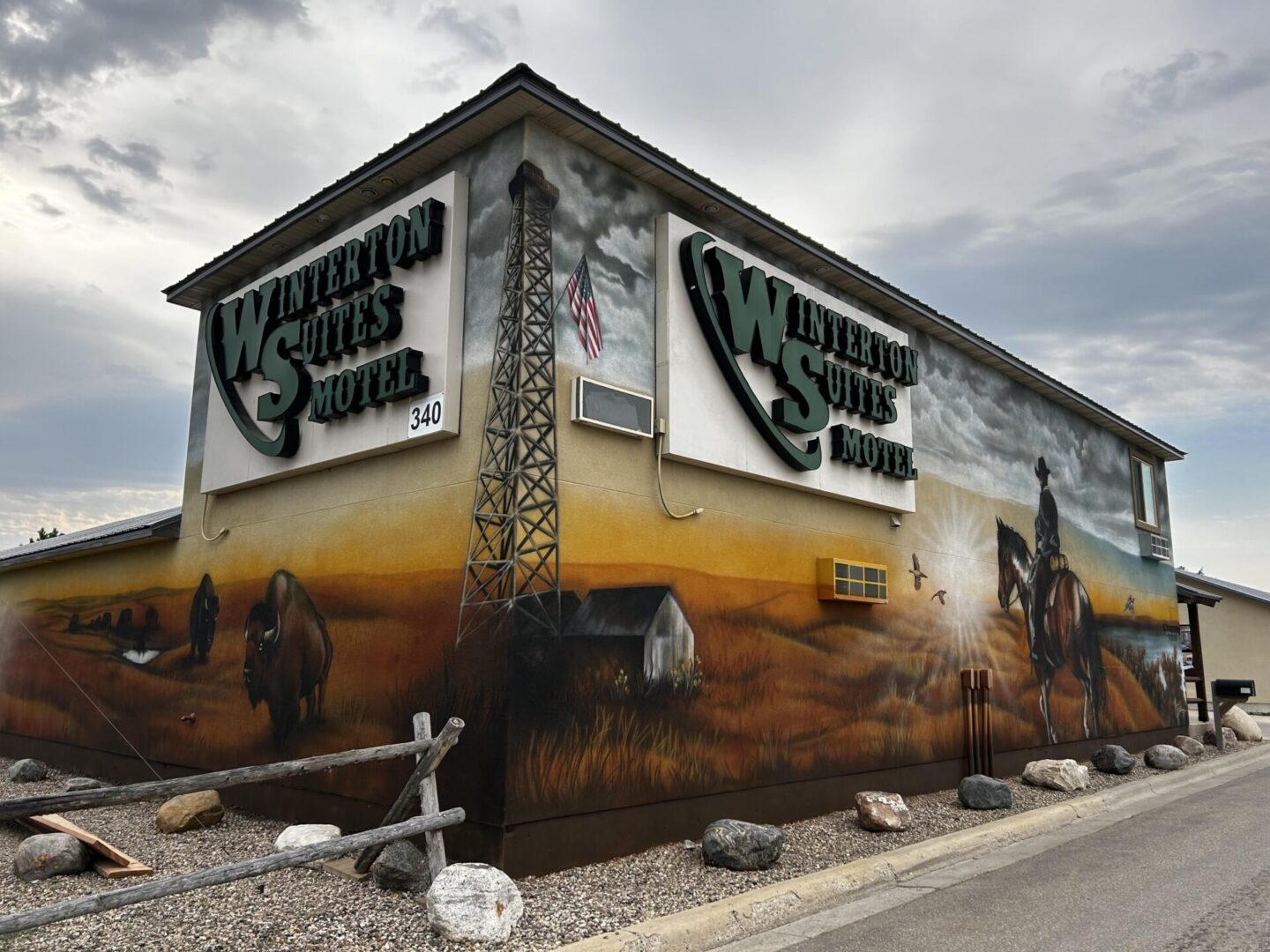 Offering Luxury Hotel Suites With Plenty of Western Hospitality 24 Hours/day

Welcome to Winterton Suites
Planning to visit Williston and looking for a hotel? Your search ends here with Winterton Suites. We offer luxury hotel suites with daily housekeeping and plenty of western hospitality. Established in 2012, we are committed to providing ultimate comfort and service to our guests.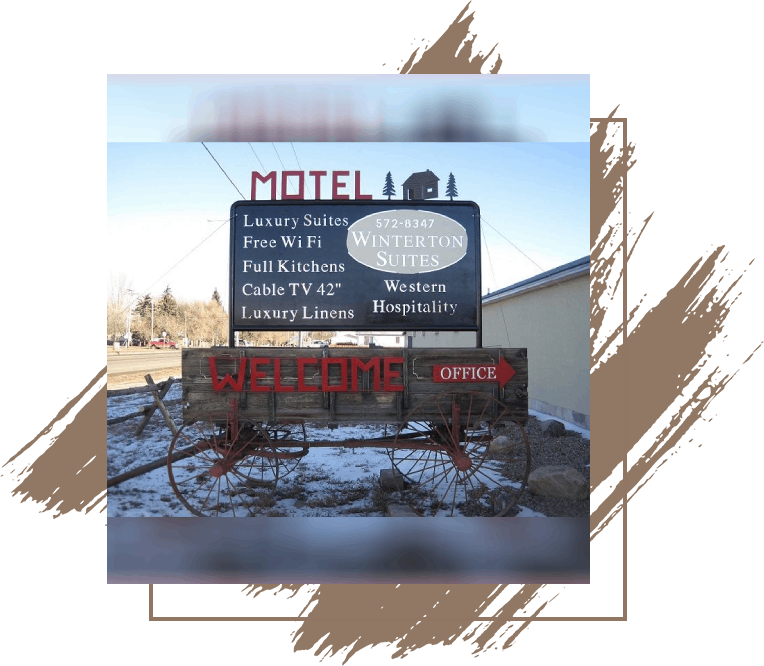 We have over 25 luxurious suites. Our team is dedicated to making sure that your stay is comfortable and are hospitable no matter what time of the day you need us to be at your service. Depending on your needs, you can choose from our following suite options:
Feel free to connect with us for more information about our property.